Your Creative Practice – ONLINE COURSE
Starting in the week of 19 August until the week of 4 November 2019
Finding a connection to your creativity and inner wisdom by using Process Oriented inner work awareness exercises, daily free writing and walking as well as weekly Zoom meetings.
If you are a bit stuck in life, looking for deeper meaning or where you are at, or yearning to develop a creative practice in your life - come and join us in this 12 week online course! - Your Creative Practice
---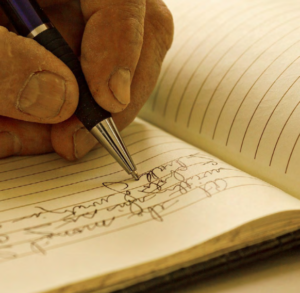 THE FACILITATOR Silvia Camastral is a Process Oriented psychotherapist and counsellor.
She has a PhD in General Psychology, a Masters of Counselling and a Diploma of Process Oriented Psychology (also Process Work). She works in her private practice in Brisbane and teachers Process Work Australia wide and internationally and has over 25 years of experience in this field. Silvia is a senior faculty member ANZPOP, (Australian and New Zealand Process Oriented Psychology) training program and the coordinator of the 2 Year professional POP Training in Counselling and Facilitation.
Silvia is a sessional academic at QUT where she lectures in the Counselling Units and teaches in supervision in the Masters of Counselling. She also works as a clinical supervisor at ACAP.
More info about can be found at www.silviacamastral.com